Ian Wright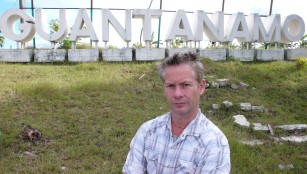 Ian Wright is the most famous traveller in the world. He was the first and best face of Discovery Channel's "Globetrekker" for over a decade until 2005 when he decided to take control of his own destiny. He set up Roast Beef Productions and signed up with theTravel Channel.
2008 saw Ian take on the USA in a six part series "AMERICA – THE WRIGHT WAY".
2009 Ian ventured of the beaten track in "Ian Wright – OUT OF BOUNDS".
Since then, Ian has been working on 'INVITE MR WRIGHT' which has seen him visit Japan, Singapore, China, Australia, Vietnam and Burma.